EAA AIRVENTURE JULY 2011
These pictures are from the July EAA Airventure annual convention. It runs for one week. One of this years themes was the 100th Anniversary of Naval Aviation. Another special event was a Salute to R. A. "Bob" Hoover, the pilots pilot. Another event was a Salute to Burt Rutan, who recently retired, and is the designer of Voyager, Globalflyer, SpaceShipOne and a host of new airplanes. Additional features was the arrival of Fifi, the only flying B-29 in the world, returning to Airventure after 12 years. Also a short visit on Friday of the new Boeing 787 Dreamliner.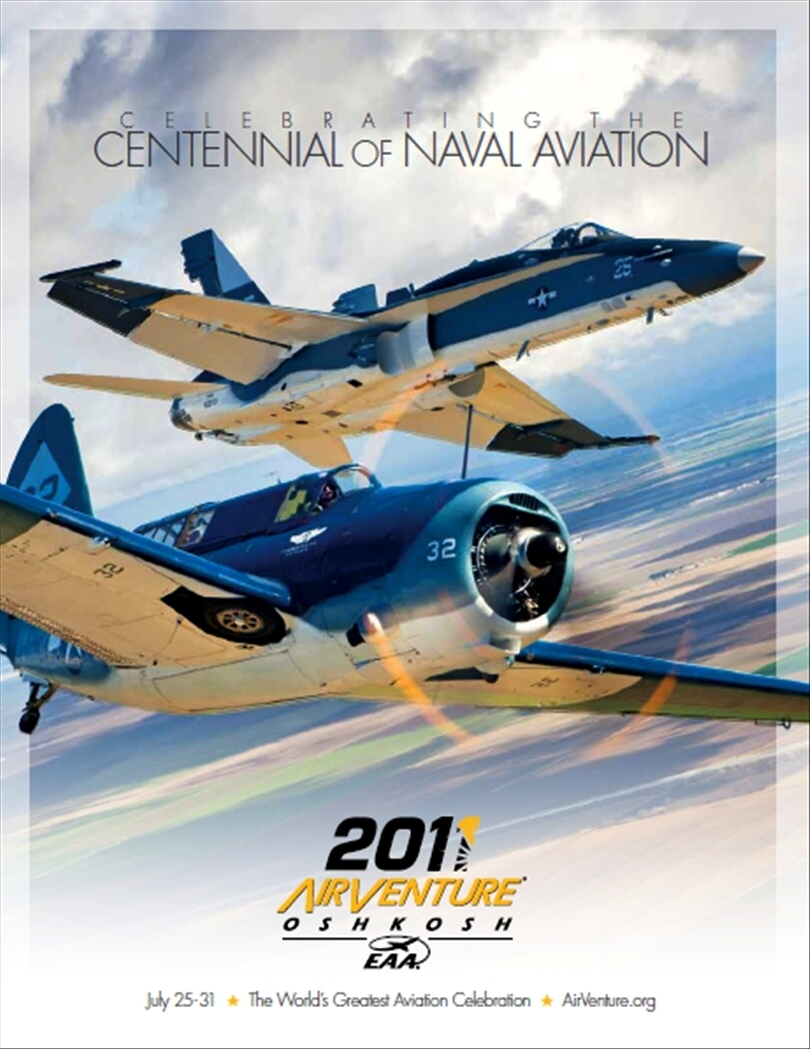 THE OFFICIAL NAVY POSTER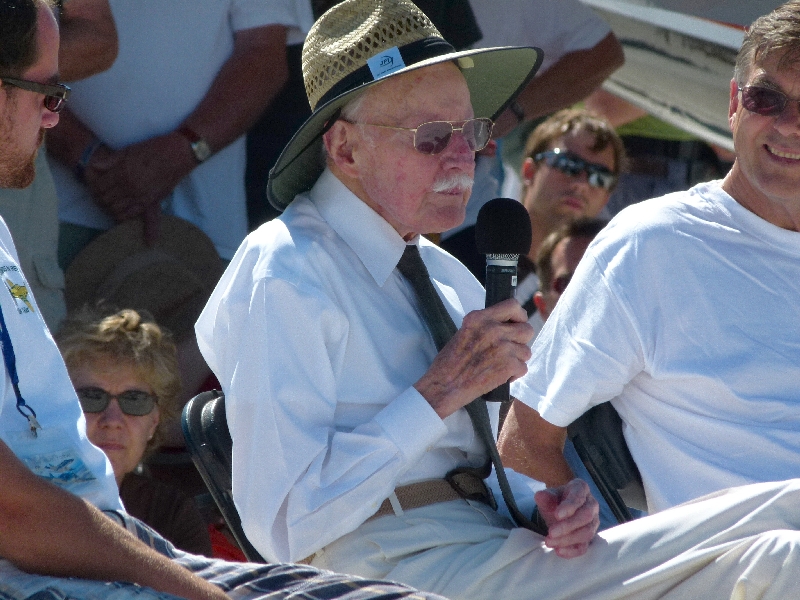 R. A. "BOB" HOOVER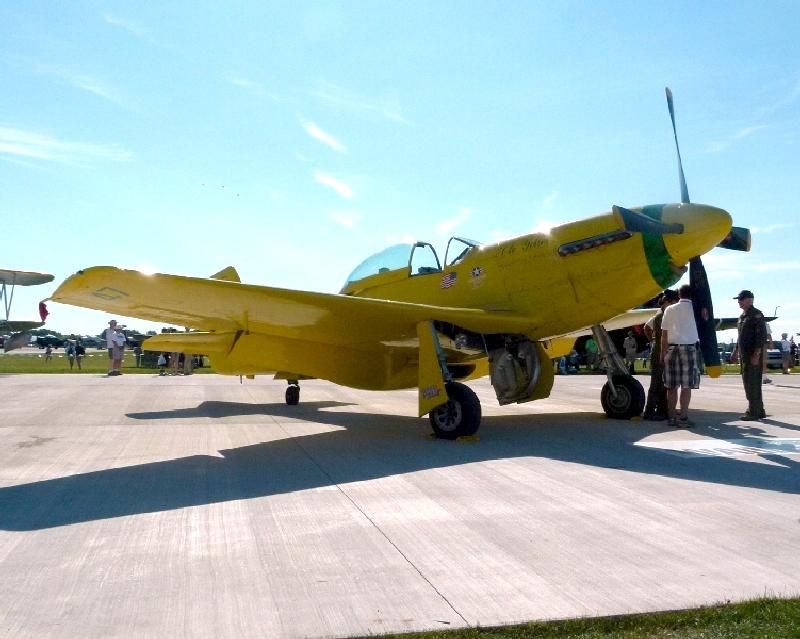 BOB HOOVER'S "OLE YELLER"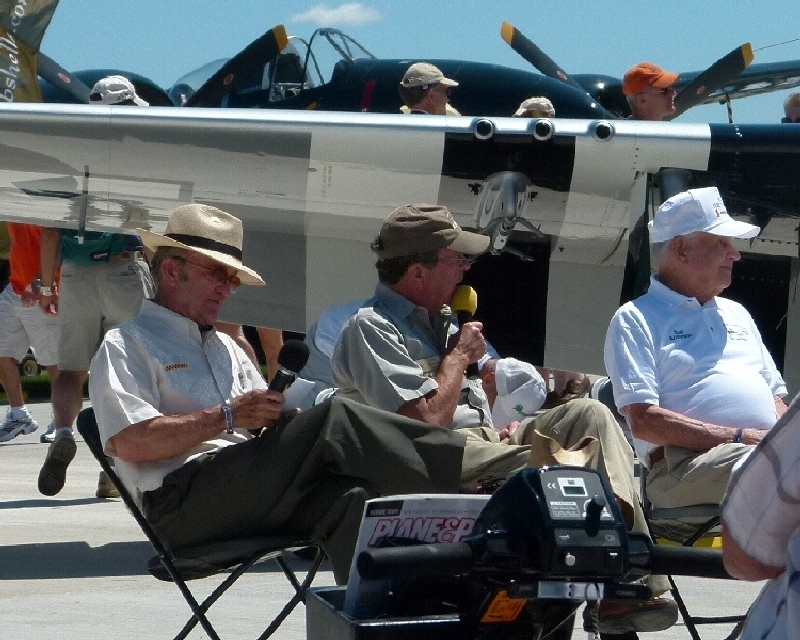 Jack Roush - Dan Bowlin - Ace "Bud" Anderson